Our Firm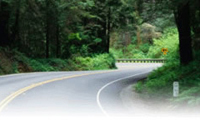 Mind's Eye Resouce Management is the result of years of strategic thinking and visionary planning. The unique business proposition that Mind's Eye brings to clients of entrepreneurial spirit and affluence is our commitment to provide truly Comprehensive Wealth Management solutions and custom tailored strategies that are as engaging as the clients we represent...
We are a comprehensive financial firm committed to helping people pursue their financial goals. We offer a wide range of financial products and services to individuals and business owners. We believe you will be better able to identify your goals and make sound decisions to help reach them by our providing sound financial information.

Wealth Management solutions are not just answers to our life's challenging questions, but solutions that include forging lifelong relationships that evolve and mature as our client's needs evolve~Family, Business, Priorities, Perspective...

Please call us if you have any questions about our firm or the range of financial products and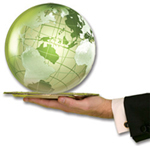 services we provide.